[vc_row el_position="first last"] [vc_column width="2/3″] [vc_column_text el_position="first last"]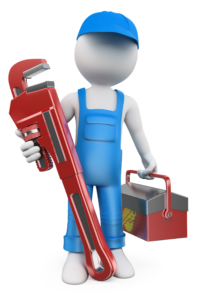 Heating, Ventilation, and Air Conditioning (HVAC) specialists are involved in one of the most complex, highly specialized trades. Consequently, the liability coverage they require needs to be comprehensive and affordable. Don't make the mistake of thinking general liability or even professional liability coverage will be enough.
At Metropolitan Risk, we offer HVAC & Plumbers insurance designed to encompass the best aspects of:
General liability
Professional liability
Commercial liability
Contact us – or fill out our online form – to learn more about our customizable HVAC & Plumbers liability insurance today.
[/vc_column_text] [/vc_column] [vc_column width="1/3″] [vc_widget_sidebar sidebar_id="sidebar-7″ el_position="first"] [vc_widget_sidebar sidebar_id="sidebar-6″ el_position="last"] [/vc_column] [/vc_row]