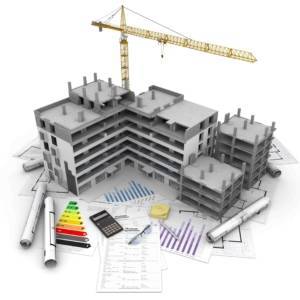 At Metropolitan Risk, we treat bonds as what they are: guarantees. If you're a business or contractor, we can help bond your project to ensure that it's completed, no matter what situations may arise.
We specialize in many types of bonds and surety products, including bid bonds, performance bonds, payment bonds, license, labor & material bonds, fidelity bonds, janitorial service bonds, and lost title bonds.
Metropolitan Risk offers coverage from some of the leading carriers who can provide quick turnaround time on bonds for projects under $250,000. (Larger jobs over $250,000 will take a few more days.) We can even handle contractors and businesses with problem credit! We'll help determine your specific needs and budget to help you as best we can quickly, and at the rate you deserve.
Our goal is to help you establish a bond account that will give you a consistent rate throughout the year and the ability to increase bonding capacity. Contractors with preferred credit can achieve rates under 1%!
Contact us today to find out how our bonding services can be tailored to meet your specific needs, and you'll experience for yourself our expertise in bonds, competitive rates, and friendly staff.
We look forward to helping you!
Speak to a Risk Advisor:
914-357-8444