[vc_row el_position="first last"] [vc_column width="2/3″] [vc_column_text el_position="first last"]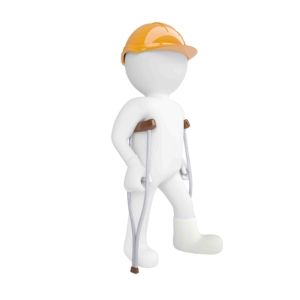 At Metropolitan Risk, we understand the day-to-day risk you face as a New York contractor–that's why we have developed a comprehensive insurance program designed to meet your specific needs and exceed all expectations.
We love New York Workers Compensation because it happens to be just one of the few insurance lines that possess rich opportunity to re-capture lost expense dollars. Through simple changes within your organization, and our unwavering support, you can obtain reliable, effective coverage without acquiring additional costs. Each year businesses overpay on their Workers Compensation Insurance due to a variety overcharges; at Metropolitan Risk, our dedicated independent agents pay close attention to detail.
We take the time to go above and beyond by fulfilling these critical functions:
Payroll Audit Verification Process
Payroll Audit Preparation
Experience Modification Factor Audit
By reviewing your Experience Modification Factor alone Metropolitan Risk can help you save money without sacrificing the quality coverage you and your employees deserve. The Experience Modification Factor is one of the most vital business statistics of your company; it determines what opportunities you can benefit from. We know that it drives insurance costs and affects both Contractor Selection and Eligibility, so we make it our mission to rigidly assess your score's validity.
At Metropolitan Risk we work for you; using our progressive skills to deliver you the best coverage available. Our proven Workers Compensation Profit Tools help to lower companies' Direct and Indirect Workers Compensation costs by 30% or more in 12 to 18 months.
So what are you waiting for? Trust the experts who have dedicated themselves to serving you…
Contact us today to learn more about our unique Construction Workers Compensation Insurance!
[/vc_column_text] [/vc_column] [vc_column width="1/3″] [vc_widget_sidebar sidebar_id="sidebar-7″ el_position="first"] [vc_widget_sidebar sidebar_id="sidebar-6″ el_position="last"] [/vc_column] [/vc_row]